IDENTITY THEFT IN THE WORKPLACE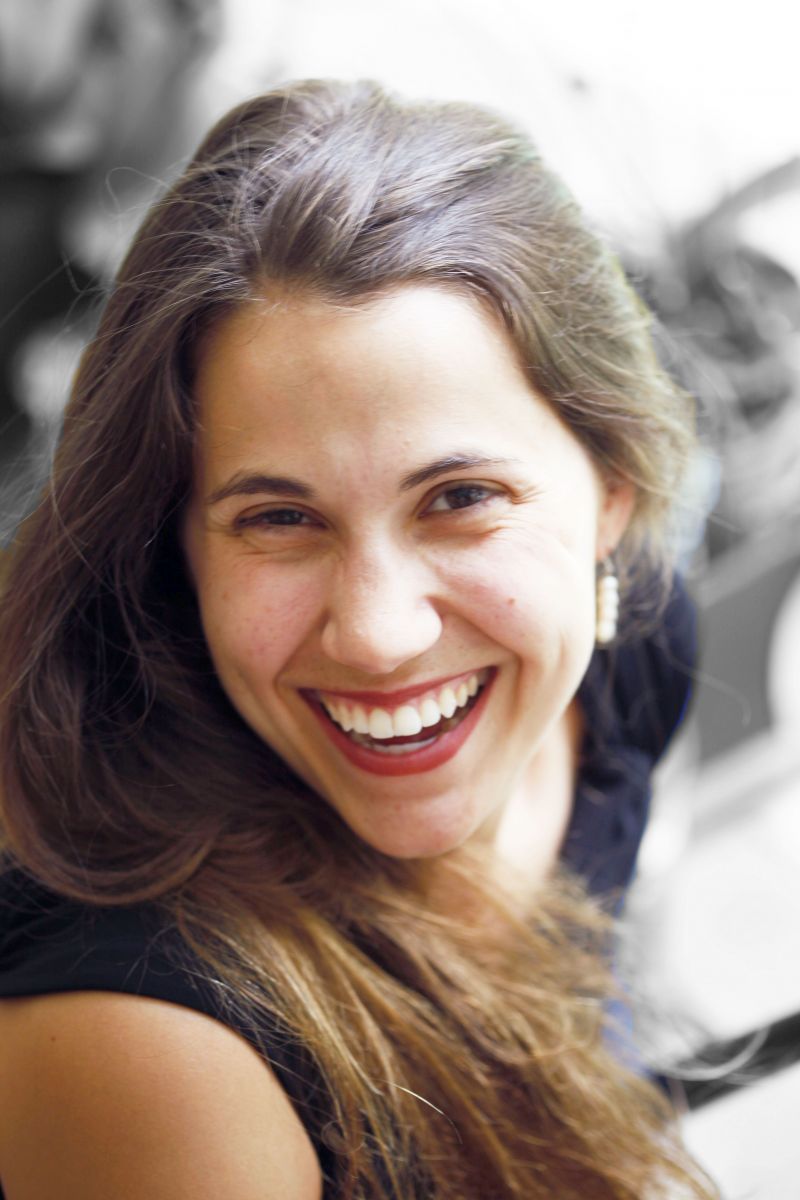 LCHRMA presents Identity Theft in the Workplace and its impact on human resources. Ms. Rose Barker, a Certified Risk Management Consultant, is an expert on identity theft.  During the workshop, Ms. Barker will discuss how this growing crime is affecting businesses and their employees.  Never before has there been a greater need for HR professionals to understand identity theft and its impact on the workplace.
The seminar will be held Wednesday, December 6th, 2017, in the Lovell room at Fort George Brewery, 1483 Duane Street in Astoria from 11:30 a.m. to 1:00 p.m. Anyone with an interest in the topic is welcome to attend. Register online here!
The cost, including lunch, is $20 for SHRM members, $25 for non-members, and $15 for students.